A big welcome to Kristin Ann and Melissa Markland, your NEW Coleman Farmer's Market team! 
Kristin Barnett and Melissa Markland are taking over the Coleman Farmers Market starting in May. They are excited and said, "It's going to be fun!"  The Coleman Farmer's Market will take place every Saturday from May - September ....AND...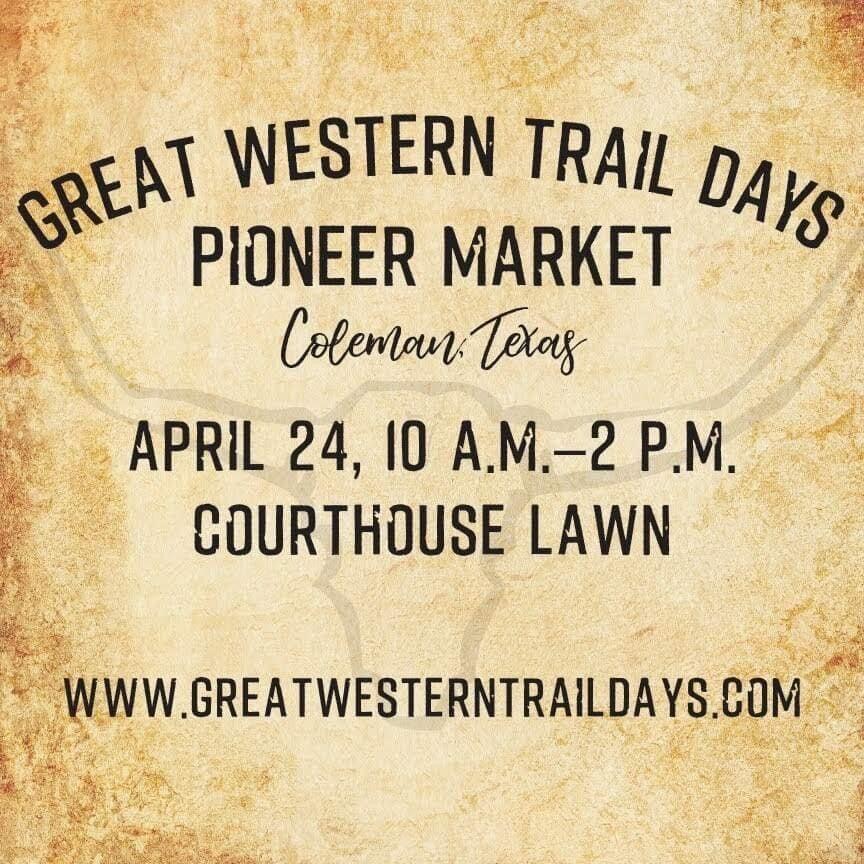 They will also be hosting the Pioneer Market coming up April 24th, during the Great Western Trail Days event! (If you already confirmed with Veda you are all set.)  Feel free to reach out to them with any questions, through the Facebook Page (CLICK HERE).  Please try to theme pioneer as much as possible with your space!!  Let's make it fun!