FUN FALL FESTIVAL
Saturday, October 9th
Noon - 7:00pm 
MMT Supply
100 Lackland St., Coleman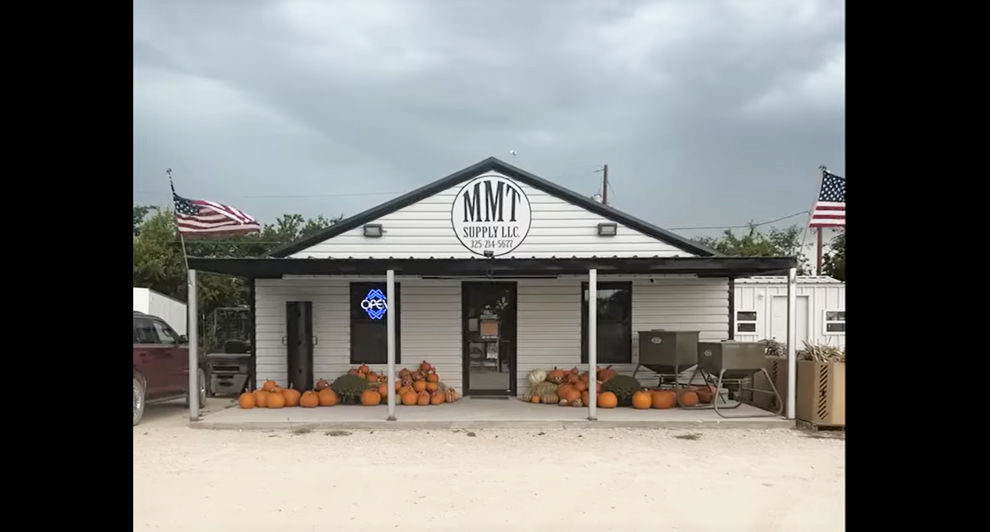 MMT Supply will be holding their 1st FALL FESTIVAL on Saturday, October 9th from Noon to 7:00pm. They will have a variety of activities available on the property.  SOME of the activities are listed below, along with directions to the property: 
Pumpkin Decorating
KJ Designs Cookies
Dunk Tank featuring you Bluecat Football Players
Face Painting by Bluecat Cheerleaders
T & S Tacos Food Truck
Shoot Show Photography
Bounce House by Duke's Inflatables
Joy Jammer's Java Truck
Corn Hold Tournament
and MUCH MORE!
CLICK HERE to check out their Facebook page for more information on the business and the day's events.  Join MMT SUPPLY next weekend for a FUN FALL FESTIVAL!  Directions:  Turn west onto Lackland St. off Hwy 84 Bypass for the entrance gate to the property.