Former Students of Texas A&M University will assemble in Coleman at the Bill Franklin Center at 6:30 pm on Wednesday, April 21, for the annual Texas Aggie Muster to honor all Texas Aggies who have passed away within the last year, announced Muster Co-Chairs Gerald Bean and Steve Evans.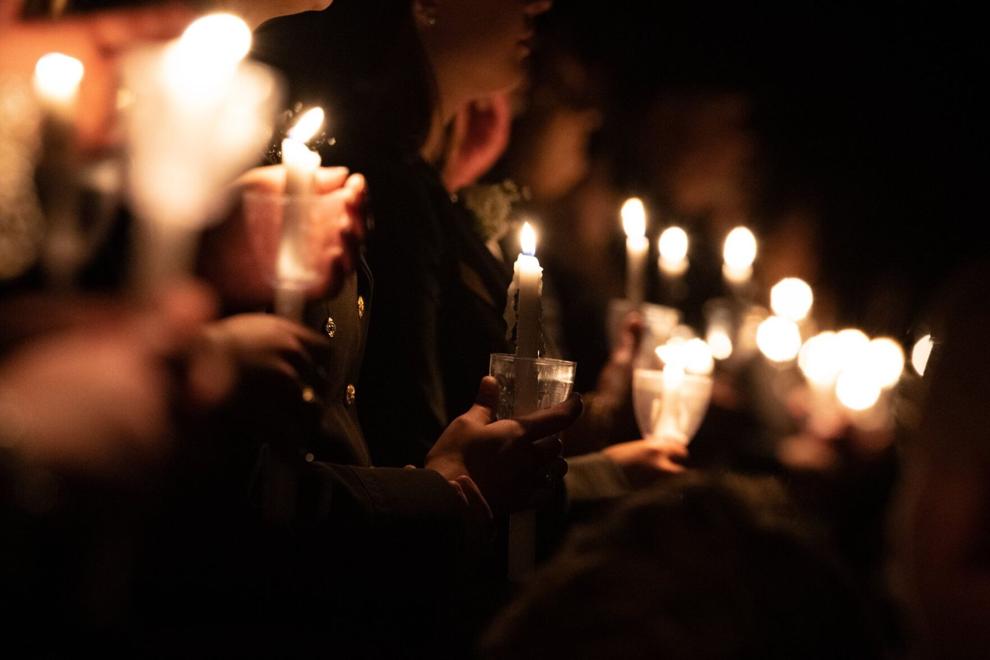 The Texas Aggie Muster tradition, which spans more than a century, will be observed in more than 300 locations around the world.  These Muster gatherings are held in many unique places ranging from battleships and foxholes during World War II to ballrooms and steakhouses today.  Over the years, Aggie Muster has grown to be one of Texas A&M's most revered traditions.  Muster honors the memories of A&M men and women whose deaths prevent them from answering Roll Call at this year's Muster.  The Roll Call is a roster compiled of all former and current students who have died over the last year.  As each name is called, a friend or family member will answer "Here!" symbolizing that their memory lives on in the hearts of Aggies everywhere.  Muster is more than just a ceremony; it is also an annual way for Aggies to renew the loyalty and unity which constitute the foundation of their friendship for each other as well as their love and devotion for their school.  (Read more below...)
Muster activities, including a dinner meal, a speaker, and the Muster ceremony will begin at 6:30 pm at the Bill Franklin center.  The speaker this year will be Glenn Rogers, DVM and our representative in the Texas legislature.  The title of his talk will be "Extraordinary Experiences of an Ordinary Aggie".  All former, current, and potential students, their families and friends of Texas A&M University are invited to attend.  The cost of the dinner meal will be $15 per person.
Please call 325-624-5552 or email Gerald Bean at gwbean@web-access.net to make your reservations by April 18.