CHS ALL CLASS REUNION 
MARCH 25, 2023 
Bill Franklin Center - Rodeo Grounds 
Coleman, Texas 
From the Class of 1973 - If you EVER ATTENDED Coleman schools you are invited to this reunion! Just click on this link and get registered. Mail your form to Ralph Terry at the address on the form.  The reunion is hosted this year by CHS CLASS OF 1973. We sure want you to come and celebrate "50 years" with us! We want to extend a special invitation to the classes of 1953, 1963, 1983, 1993, 2003, and 2013.  Those are all milestones!  
Please complete the registration form and return as soon as possible with payment (see form for amounts) to PRE-REGISTER by March 14, 2023.  Very important! We will buy meals for those who pre-register and will make every effort to procure meals for those who register after March 14, 2023 or on-site, but cannot guarantee them. Please Pre-Register and send your payment NOW to guarantee your meal! LATE (after March 14) AND ON-SITE REGISTRATION WILL BE $40.00.  (See more below...)
Please be generous with your donations to the CHS Alumni Scholarship Fund which benefits graduating seniors of Coleman High School annually. 
CHS Alumni Association Golf Tournament, Friday, March 24, 2023....
Bring Donations Friday afternoon to the Franklin Center for the Silent Auction and the Live Auction 
Also, a 50/50 Pot and Gift Basket Raffle Will Be Held  
Bring cash for these Raffles!!! 
Reunion Agenda for Saturday, March 25, 2023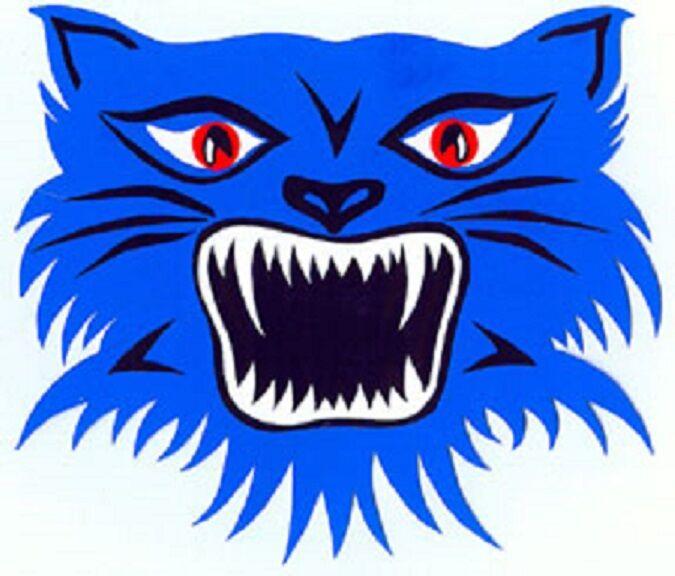 9:00 am  - Registration - Pick up Badges and Tickets 
10:30 am - Alumni Association Meeting 
11:00 am – 2:00 PM – Class Photos by Ralph Terry 
11:30 am – Invocation and Lunch 
12:30 pm - 1 PM - Program by the Class of 1973 
1 – 2 pm  – Silent and Live Auctions  
3 pm - 5 pm  – Class Meetings (at locations of your choices) 
7 pm - 10 pm – Dance 
Be sure to check the website at chsbluecats.com for reunion updates and news.