Santa Anna ISD has announced their 2021 Valedictorian - Faryn Brooke Crossley and Salutatorian - Madison Elizabeth Fields.  Congratulations to these girls.  Below is more information on these young ladies: 
Valedictorian: Faryn Brooke Crossley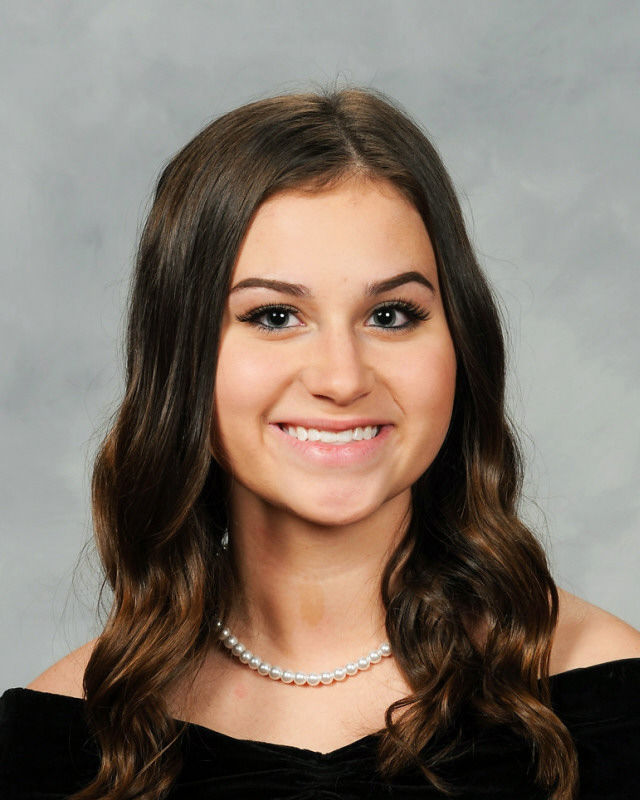 Faryn is the daughter of Clay Crossley and Amanda Lishka. During high school, Faryn has participated in: cross country, cheer, track, softball, basketball, FFA, student council, NHS, and is a member of the yearbook committee. Faryn has also served as class President all four of her high school years. During her freshman year, she received grand champion for her AG wood project. She also received honorable mention in softball, and she was a regional qualifier in track. In her sophomore year, she received honorable mention in softball and was a part of the bi-district champion team. In addition to this she is a regional qualifier in UIL editorial writing and a member of the Student Council. During her junior year she served as the track manager, and during her senior year she was a member of the Homecoming court and a UIL Regional Qualifier in News Writing. Her plans-for-the-future include attending Tarleton State University where she will earn a bachelor's degree in Kinesiology while continuing to be the best mother she can be to her son.
Salutatorian:  Madison Elizabeth Fields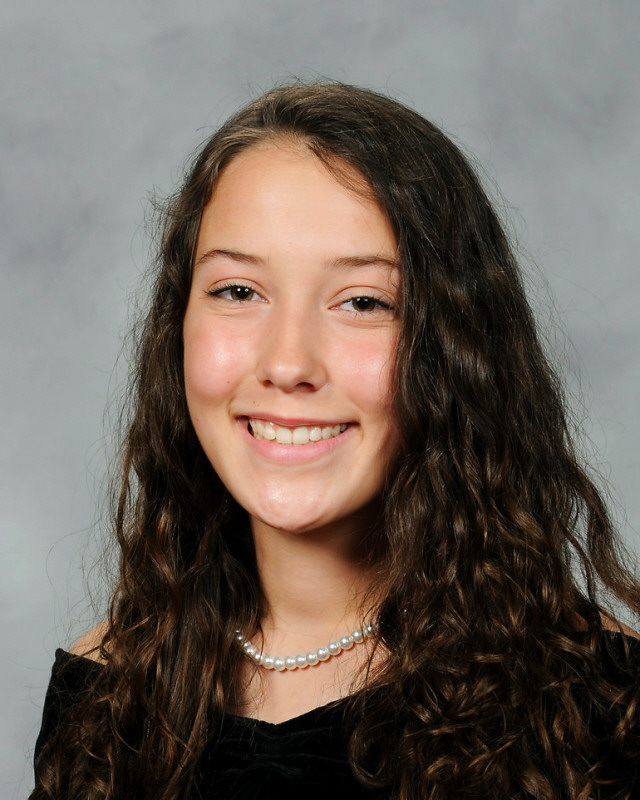 There have been many factors that have inspired me to be both a better person and a better student. One of the main factors that have inspired me have been my teachers. They have both guided me in the right direction and taught me many valuable lessons. I am proud of my school accomplishments and in my involvement in school activities, but these matters do not define who I am exclusively. Accomplishments are a product of both intrinsic qualities and a testimony of the support I have received from others. My involvement in school activities began during my freshman year when our band competed in the state's marching competition. It was from this competition that I was able to earn my letterman, and I am proud to say that I have had the opportunity to serve as the band's drum major during the duration for my junior and senior years. I am blessed to have been a part of a band that is characteristically so caring and supportive. I am content with who I have become, and I hope to carry this contentment with me as I pursue a business degree in the years to come. My journey will continue as I attend TSTC in Brownwood, Texas where I will pursue secretarial credentials.